Here you will find upcoming events that we organise with the VfSB or that are particularly exciting for students with impairments and that we therefore want to promote.
21st October 2022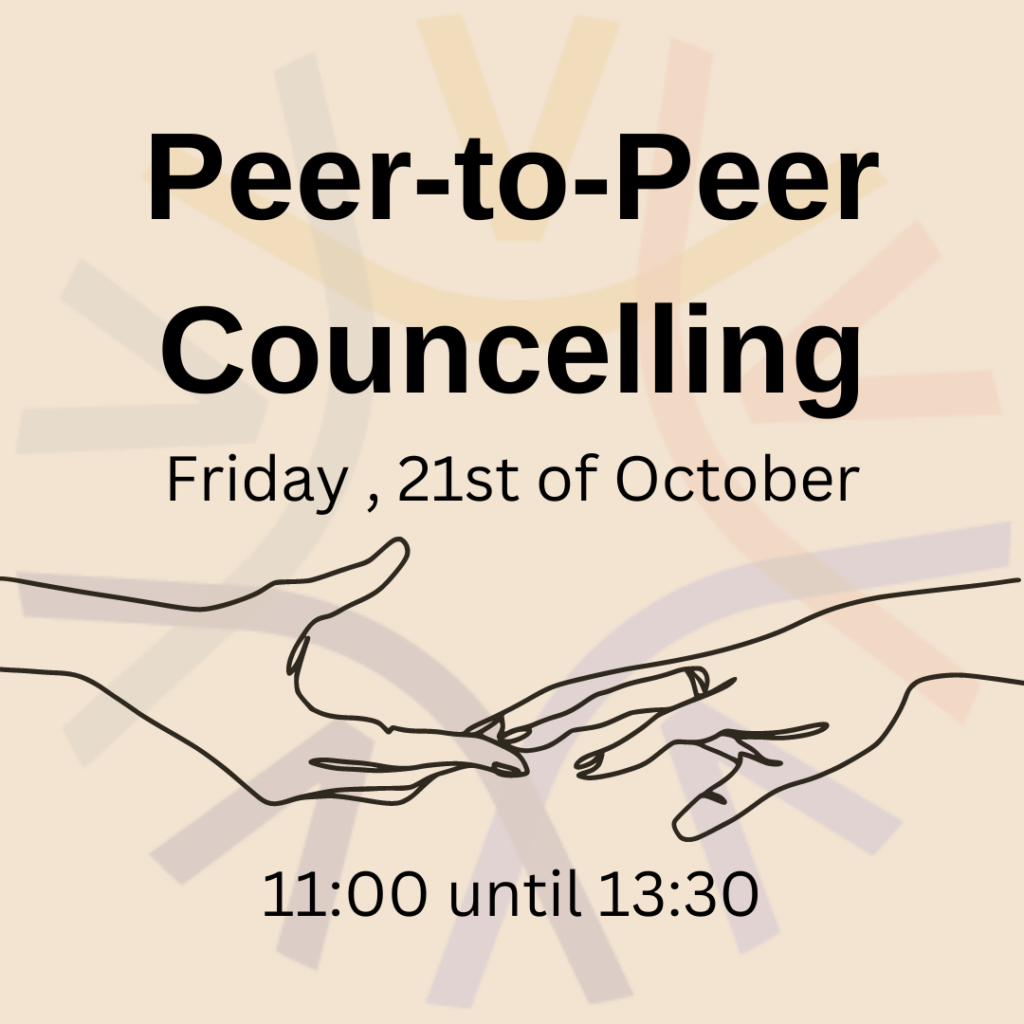 11:00 until 13:30: Peer-to-Peer Councelling at the LSG 24-person meeting room. Would you like to know what to expect when studying with an impairment? Would you like to know what it's like to apply for a compensation of disadvantages ? Or what exactly a compensation of disadvantages is? Are you looking for tips on how to find the best help for you at university? Then just come to our peer-to-peer counselling.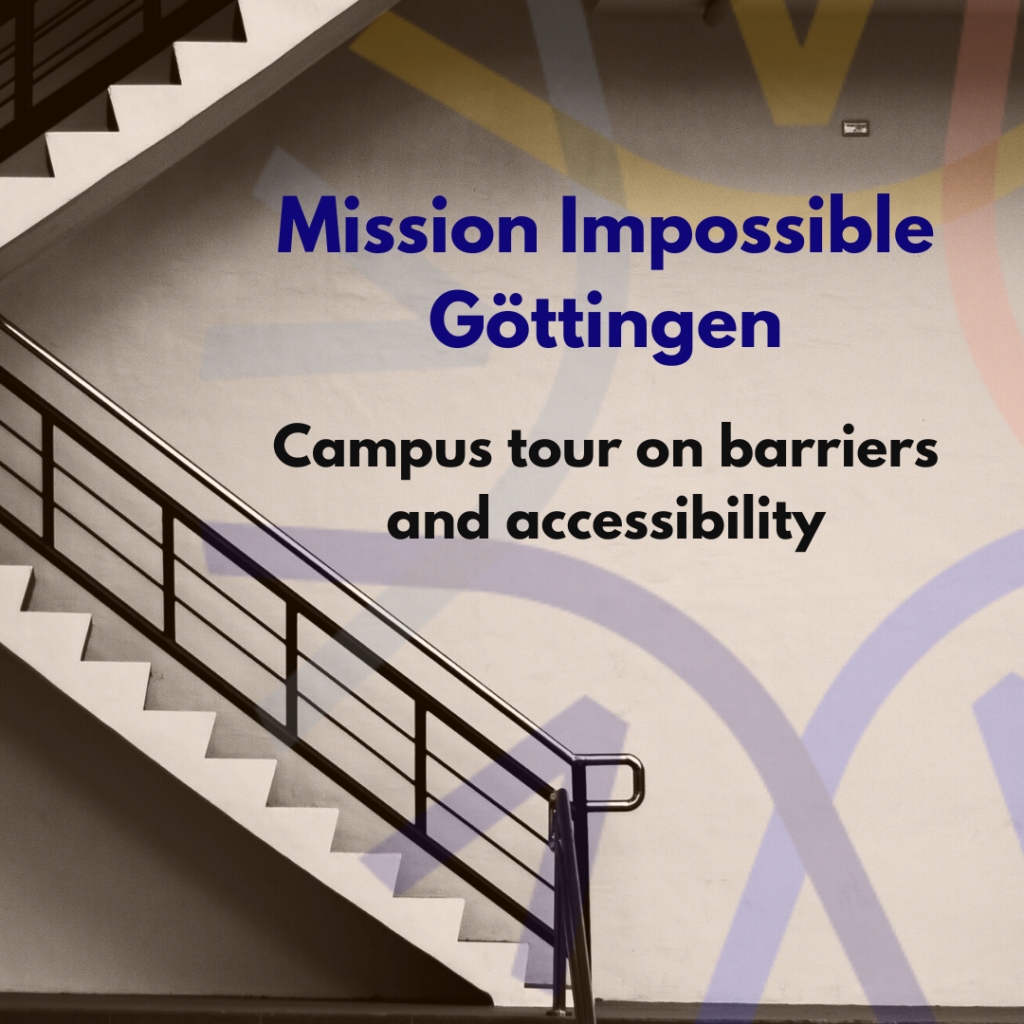 From 14:00: Mission Impossible Göttingen – Compustour on barriers and accessibility. Meeting in front of the SUB. Unfortunately, a barrier-free university is still a dream of the future. Together we will explore the university campus, discover accessible paths and discuss what still needs to happen so that everyone can learn without detours and hurdles.
28th October 2022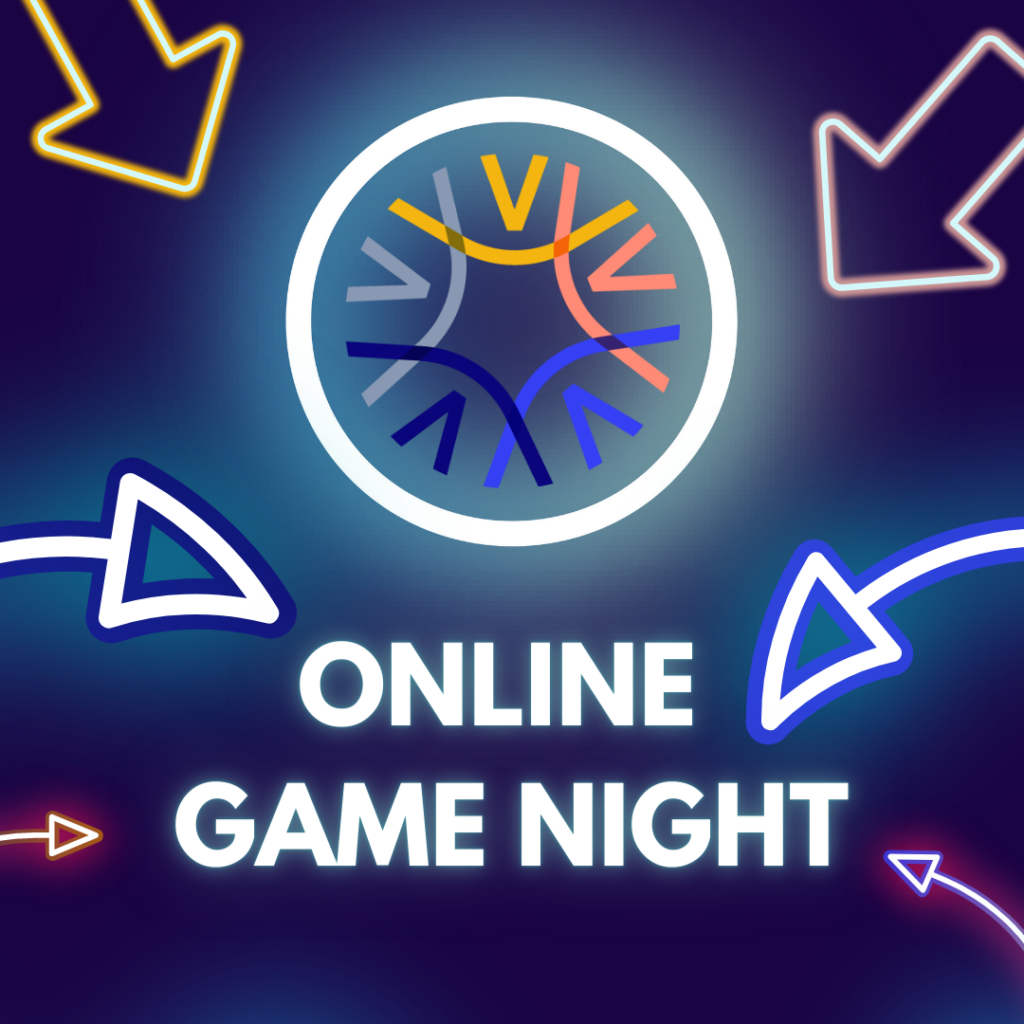 From 18:00 onwards: Online Game Night. We meet online, talk and play whatever you feel like. Fancy a spontaneous round of Categories? Or maybe you'd prefer Pictionary? Gartic-Phone? No matter what you play, we look forward to seeing you! Just drop by. We meet here:
Zoom-Raum:
https://uni-goettingen.zoom.us/j/97367081679?pwd=M1I5TEJvaFRRbGx3dTUzS1RhOFpKdz09
Meeting-ID: 973 6708 1679
Kenncode: 202035
7th November 2022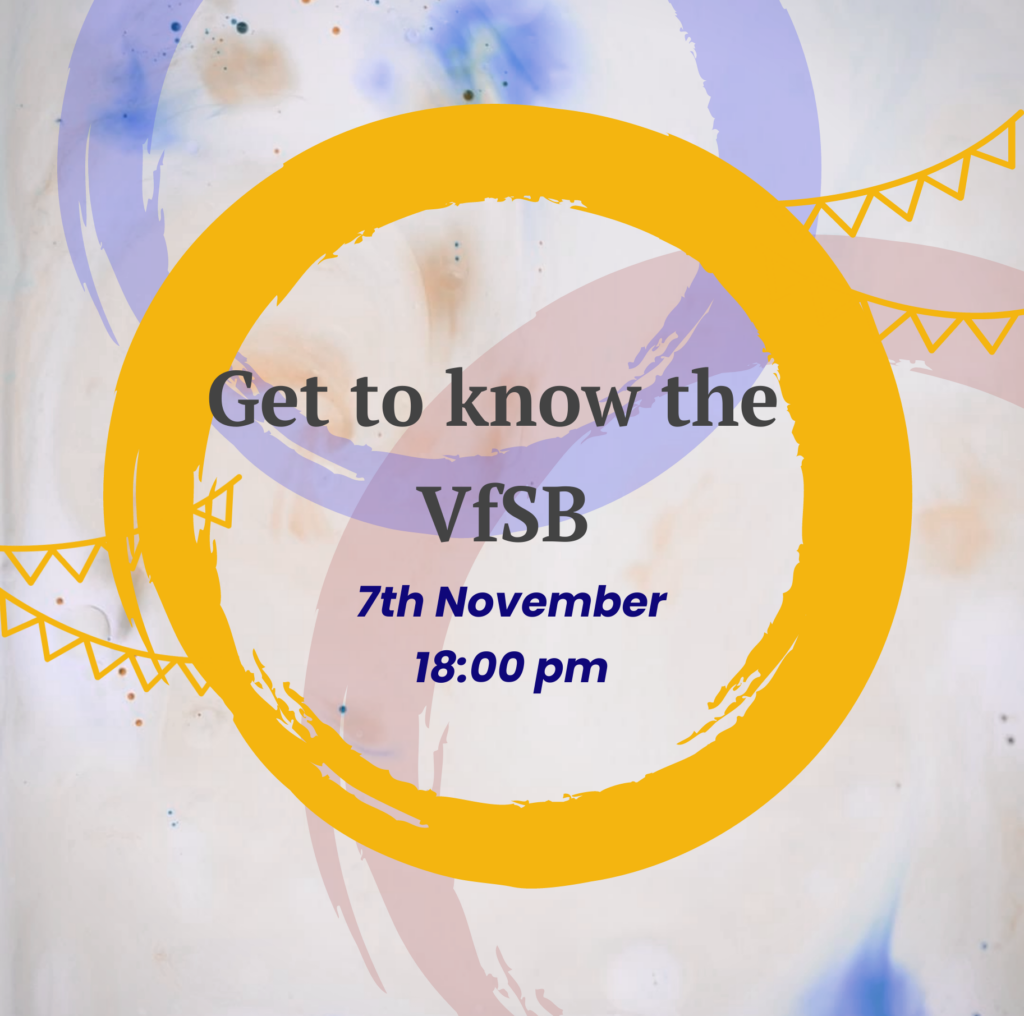 From 18:00 onwards: Get-to-know meeting at the ZHG 1.140. Access possible through the elevators in the "blauer Turm"/blue tower. You want to know what the VfSB is all about and who is representing you? Do you want to know more about our work and maybe even help out? Or maybe you just want to get to know other students with impairments? Then our get-to-know meeting is the right place for you. We are already looking forward to meeting you.